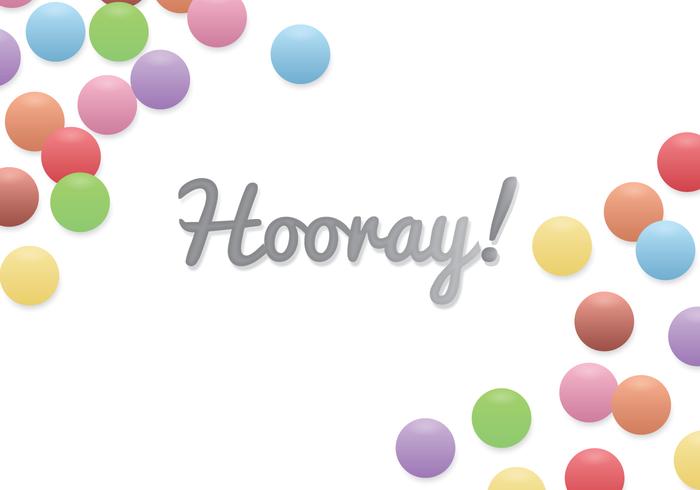 Madison and I have sorta finalized the blurb. It might still change as the editor takes a look at it, but nothing substantial, I think.
The progress we're seeing makes me excited, as we move toward the publication date on August 22. We've got lots of things planned, and we'll unveil it all out here in this blog, or on my website, when it's done. (hint, hint, web designer)
For those who are interested in the length, it's a good-sized novella, maybe around 25,000 words. It's currently up for pre-order at Amazon at $0.99! Click here: http://amzn.to/2s59k9u
So, here it is:
Taking a chance has never been so fun.
Things to do on a Saturday night:
Watch National Geographic on TV? Check.
Sexy times with lover and best friend Ethan Hunter? Check.
Going to a party with other best friend Shelli Madison?
Not if he can help it.
But Adrian Greene doesn't have a choice. Having Ethan at the same party is his only consolation until  a mistletoe-induced kiss with Shelli heats his blood, sends his fantasies rioting and hardens his…body.
And when Ethan expresses the same interest in Shelli? Things get a helluva lot more interesting.
Wicked shenanigans, seduction maneuvers and naked times ensue as the men think up of creative ways to tempt their best friend into something more…all without destroying their friendship.
Tempting their best friend has never been so sweet…or delicious.
Product Warnings: This book contains explicit sexual situations, graphic language and sexual situations such as anal sex, m/m/f pairing and double penetration.